DUNGEON OF TERROR1.03 OCTOBER 23-31 1926AD(lost years storys!)
A downloadable game for Windows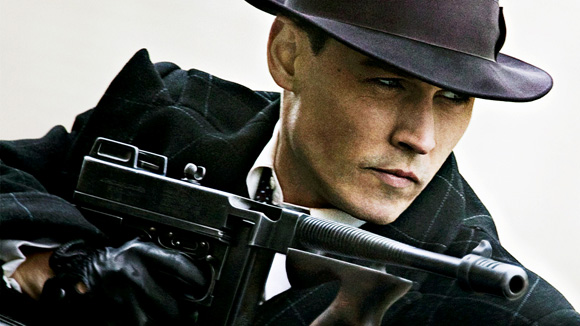 free ! DEMO!/new!
TERROR02.EXE=Full Chapter 2 game!dungeon of terror1.03!

DUNGEON OF TERROR 1.03 OCT23-31 1926 AD -Demo
get full 26 levels! only $10.00
THE LOST YEARS AFTER 1# AND BEFOR 2#HELL RETURNS 1927AD.
ZOMBE VAMPIRES,GANGESTER THUGS,GERMAN NAZES ALL IN ONE DAY IN TOWN OF TRANSVANE
OCTOBER 23-31 1926 AD.
SSS ARE UP TO NO GOOD WITH ADOLF HITLER OBSESS WITH WITCHCRAFT.
your
mission close portal thats open let zombe vampire thrue help thim in
planes take over world.thay are not normal zombe vampires. portal from
past 15000 light years from earth in draco system 20,000 years ago!
send $10.00 with your name and address to

+bones get dungeon of terror 1925 with full 13 level game with order!
+demo dungeon terror 2 oct 29 1927 AD
E-MAIL
JIMBALL@JUNO.COM
OR
JIM BALL
PO BOX 297702
COLUMBUS OHIO 43229
If you like I can by E-MAIL upload to you Mission One, Freedom Soldier.
The 15 levels of excitement of the first mission start it all.
This program (Mission one) is shareware; please feel free to
upload it to your favorite bulletin board or online service. We also
encourage you to include it on CD-ROM's.


Identifier
background_20170227

Scanner
Internet Archive HTML5 Uploader 1.6.3

Year
Purchase
In order to download this game you must purchase it at or above the minimum price of $3 USD. You will get access to the following files:
Download demo